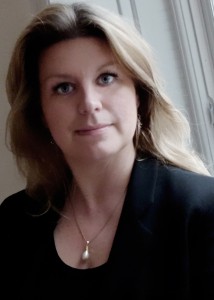 Praesidio Group, Founder & CEO
Susanne Skov Diemer is a Risk Mitigation & Security Specialist and Advisor. She has gained her extensive risk, security, consulting and management experience over her 20 + year career working in Washington D.C. and London. She is the recipient of various U.S. government awards for her work during her time with the U.S. Department of State.
Through her work and high level network, she has gained a remarkable client base at the top level in the corporate and public sector across the world.
Susanne Skov Diemer serves as an advisor for a global philanthropic charitable organization focusing on global virus and pandemic. She is also security advisor on the EU project MONICA, formed to maximize sound and security at large open-air events, and security expert for the Advisory Committee for EFUS (The European Forum for Urban Security) within PACTESUR (Protection Allied Cities against Terrorism in Securing Urban Areas).
Specialties
Risk Mitigation, Crisis Management, Corporate and Personal Security, Staff Vetting, Investigative Interviews, Surveillance Detection, Counter intelligence, KfR, Residential Security, Event & Sport Security Coordination.