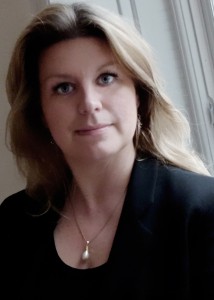 Praesidio Group, Founder & CEO
Susanne Skov Diemer is a Risk Mitigation & Security Specialist. She has gained her extensive risk, security, consulting and management experience over her 20 + year career working in Washington D.C. and London. She is the recipient of various U.S. government awards for her work during her time with the U.S. Department of State.
Through her work and high level network, she has gained a remarkable client base at the top level in the corporate and public sector across the world.
Specialties
Risk Mitigation, Crisis Management, Corporate and Personal Security, Staff Vetting, Investigative Interviews, Surveillance Detection, Counter intelligence, KfR, Residential Security, Event & Sport Security Coordination.